Guys, where you are?
We have 66 watchers (thanks to all of you))) and many of you ship Dramione, but we have only 3 participants.
And all of you ship some others couples - you can make icons focus on them in our Theme challenge)
You have time untill tuesday night, GMT and I hope we will have more participants and icon))
Enter Draco/Hermione challenge (+ Theme - Lyric ) HERE

PARTICIPANTS: 03
Base - Manip: 04
Base - Fanart: 05
Theme - Lyrics: 01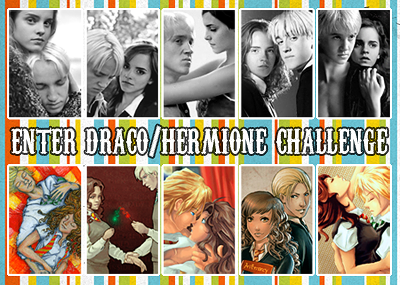 If you don't ship Dramione you can submit up to 4 icons focus on your favorite ships (at most four) in Theme challenge (lyric)!